Closet Wizzard produces custom made, decorative and functional barn doors for your home or office. Sliding barn doors are the perfect solution for tight spaces – conserving space in hallways, small rooms and areas where there is little to no swing-room for an ordinary door. They can be made with hidden tracks like a standard sliding door, or with highly decorative exposed hardware that ranges from retro/rustic to modern.
There are a large variety of options to choose from in wood style, colors and patterns – as well as track styles and handle hardware. Old-style iron, brushed steel or even gold plated, we have a variety of options to choose from when it comes to hardware. Mix and match styles of wood, track and hardware to create the barn door to fit your unique style.
Barn Doors Save Space - Add Beauty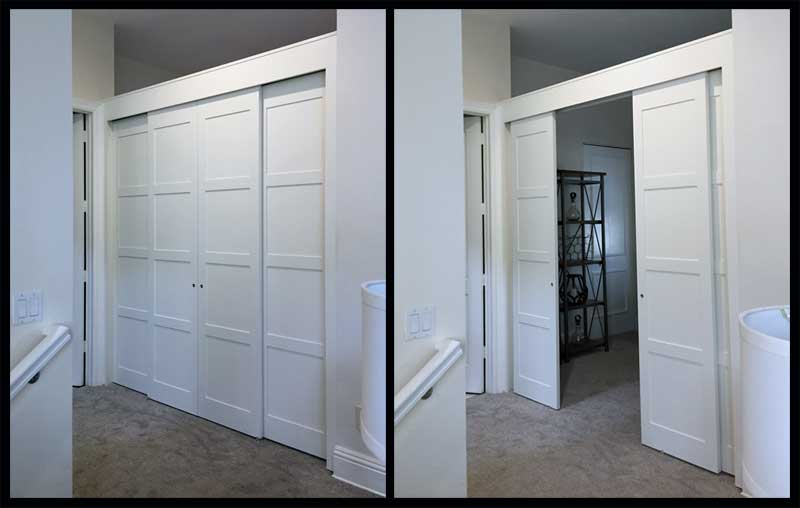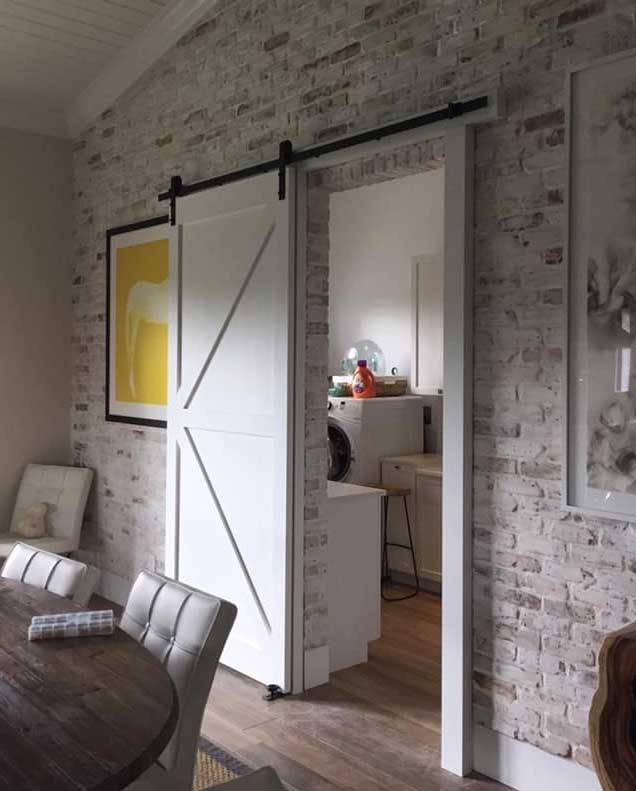 Barn doors are a perfect way to add unique style to your home or business while saving space. Partition large spaces with double doors to create dividers, storage areas or a closet – or use a single door for normal entryways, especially in tight hallways.
Browse the images below to see what they can do to add character to your home or office.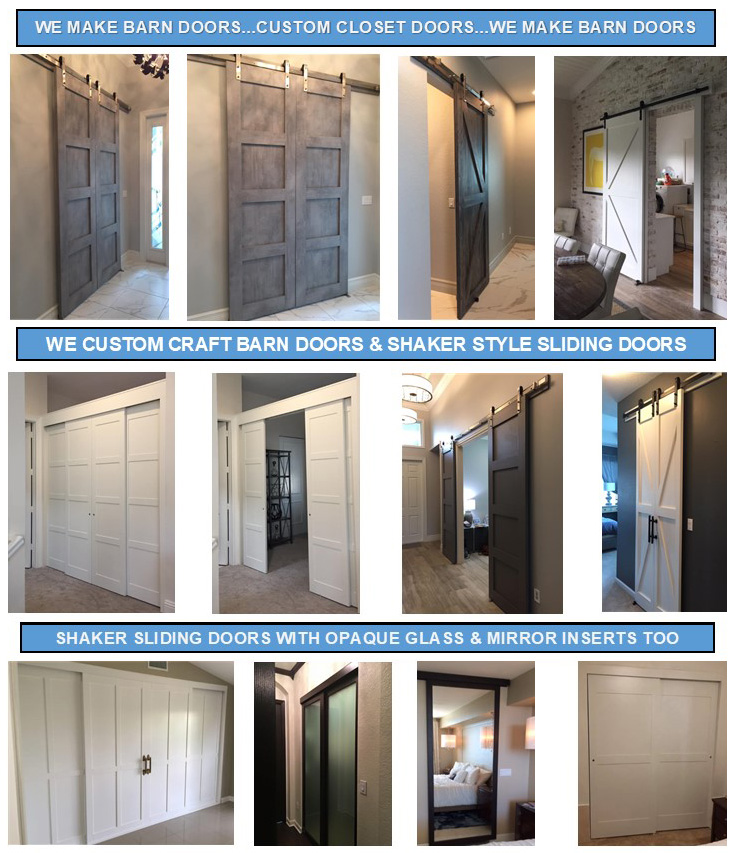 Call 1-888-MY-CLOSET (692-5673) – Over 30 Years of Experience!
CLOSET WIZZARD proudly serves the following cities…Delray Beach, Boca Raton, Boynton Beach, Deerfield Beach, Jupiter, Palm Beach Gardens, West Palm Beach, North Palm Beach, Royal Palm Beach, Wellington, Pompano Beach, Lake Worth, Coral Springs and Fort Lauderdale